How to Update menu items and Adding the page to your navigation menu?
From the WordPress admin area, hover on the Appearance menu item in the left menu, then click on Menus. If there are no menus yet, you'll need to create one. One of the menus will be shown by default if any already exist.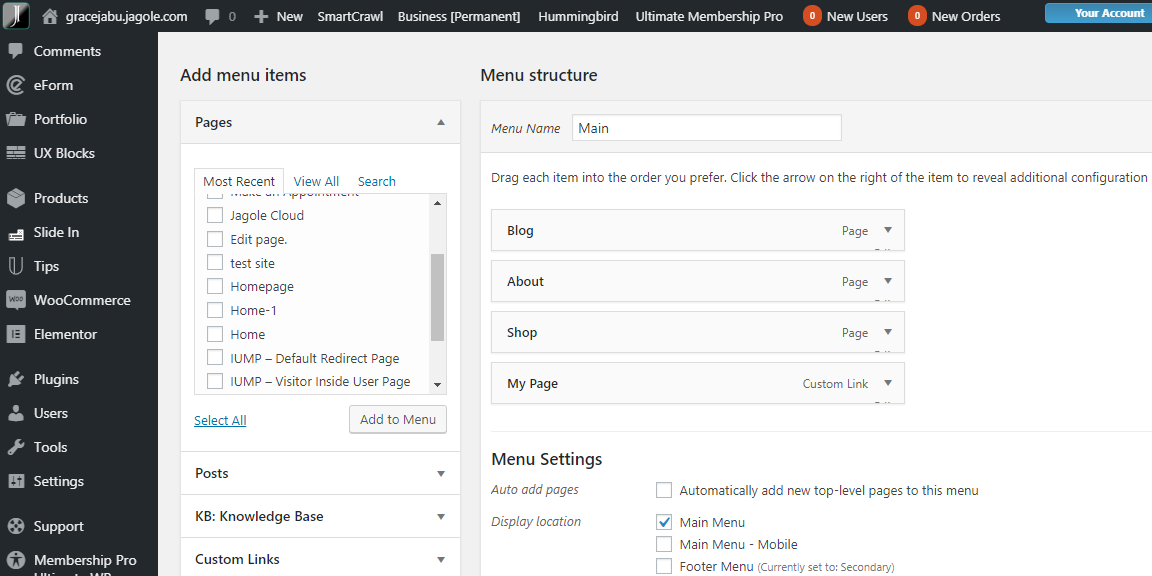 Once you have selected or created a menu, you'll need to add your new page to it. The left sidebar has all the possible areas where you can add menu items. By default, it will show you a list of the most recently created pages. The first one listed should be your new page. To add it to the menu, check the box next to it and click the Add to Menu button.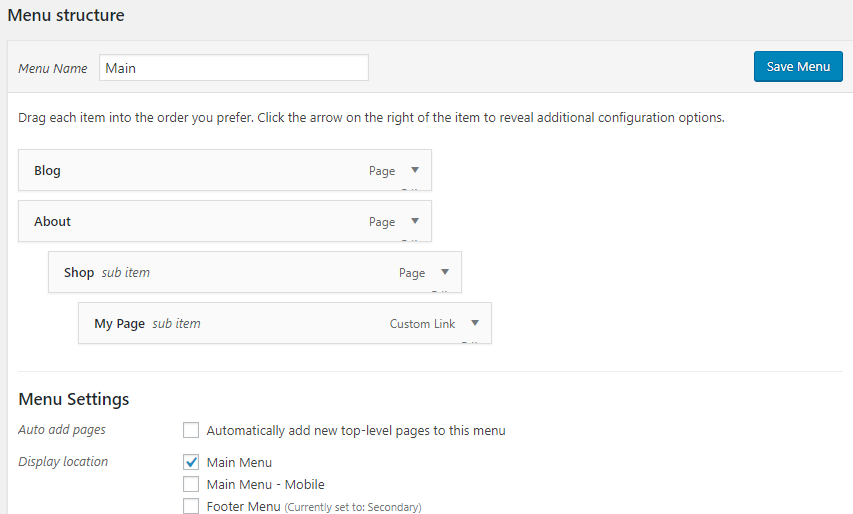 You'll see that it is added to the bottom of the list in the right pane. Now you can click and drag that page to the place in the menu where you'd like it to appear. Note that you can make it a child of any other menu item simply by dragging it under the parent menu item and a little to the right.
Once you have the menu set up the way you want it. This assigns the menu to specific locations in your theme. 
Click the blue Save Menu button to save your menu. Now you can visit your home page as visitors would see it to make sure that the menu looks they way you want it to.