How to edit my page?
Design the new page you just add.
Go to your page and click on UX builder.
This will take you to the UX Builder page, which has the UX Builder template that you can choose for your new page.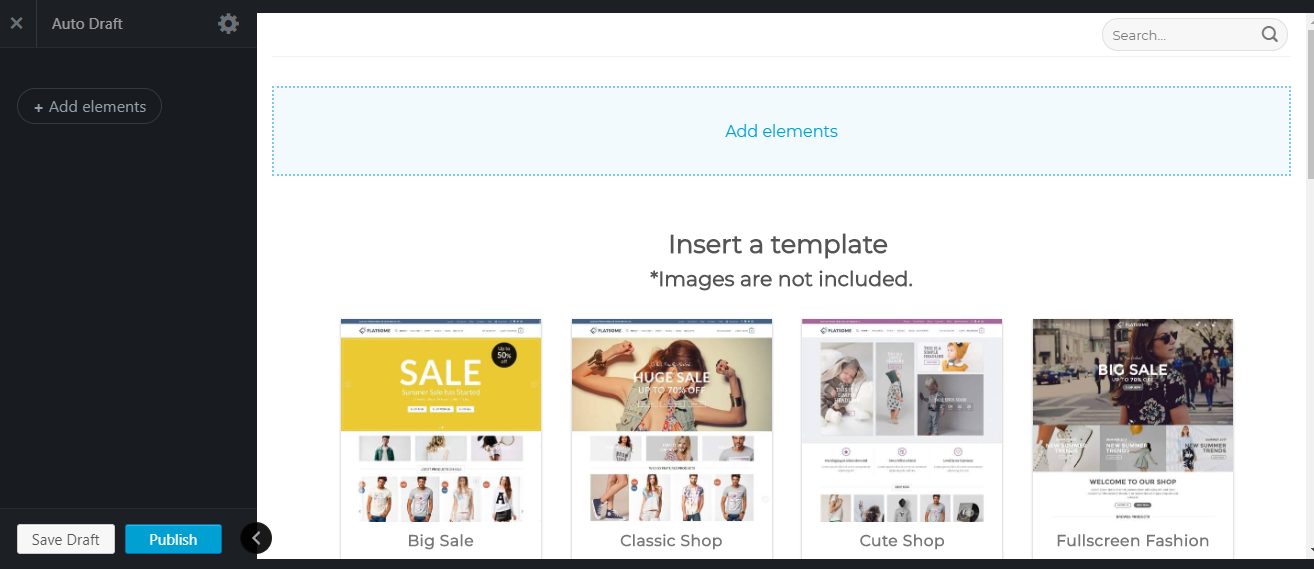 Edit page at your website.
you can edit any page on your website by click on which page you want to edit. There two way how to edit your page.
-Go to Dashboard > Page, and then click on which page you want to edit.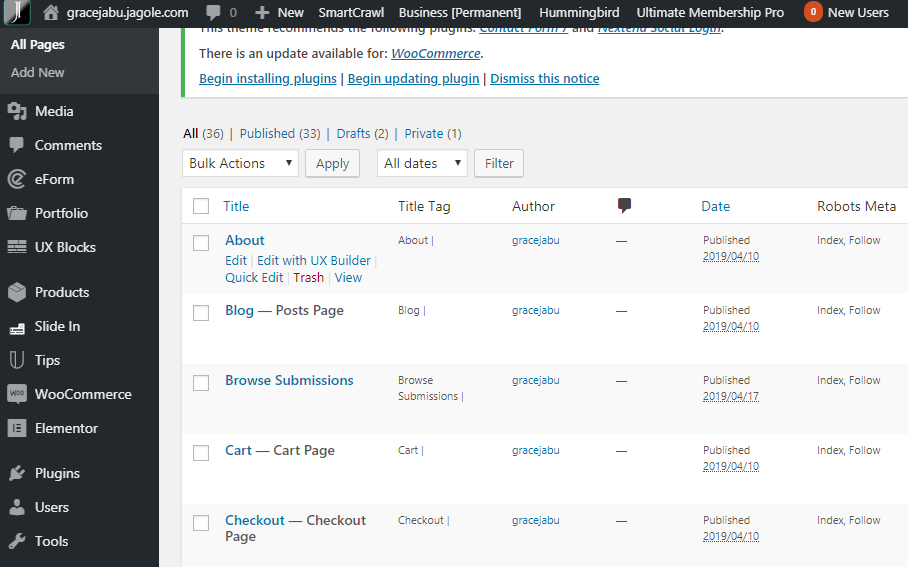 Change picture, text, button, size, colour and another element.
Hover the element you want to change and click on that element. The setting section will appear at your left side.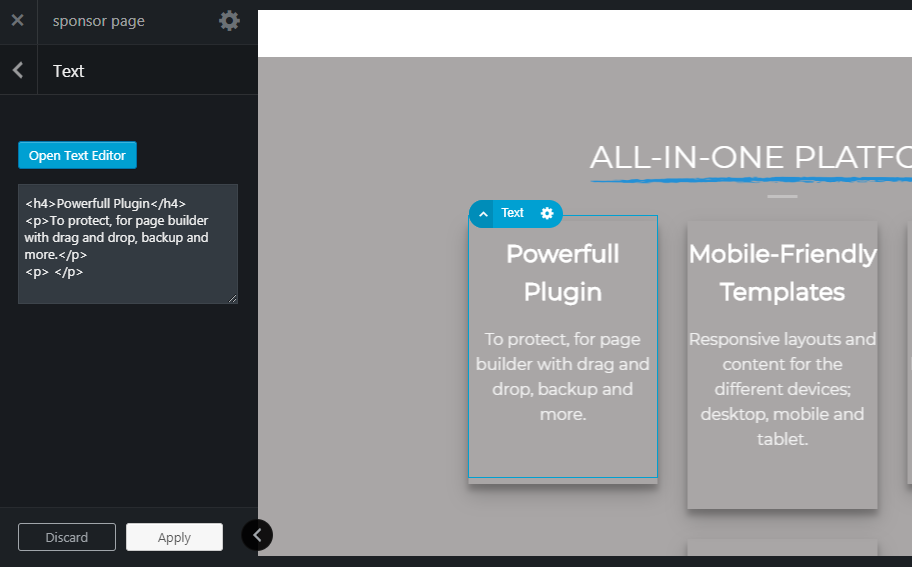 For example, you want to change your text. Hover the text element and then click that element. At the left side you will see the setting area like this: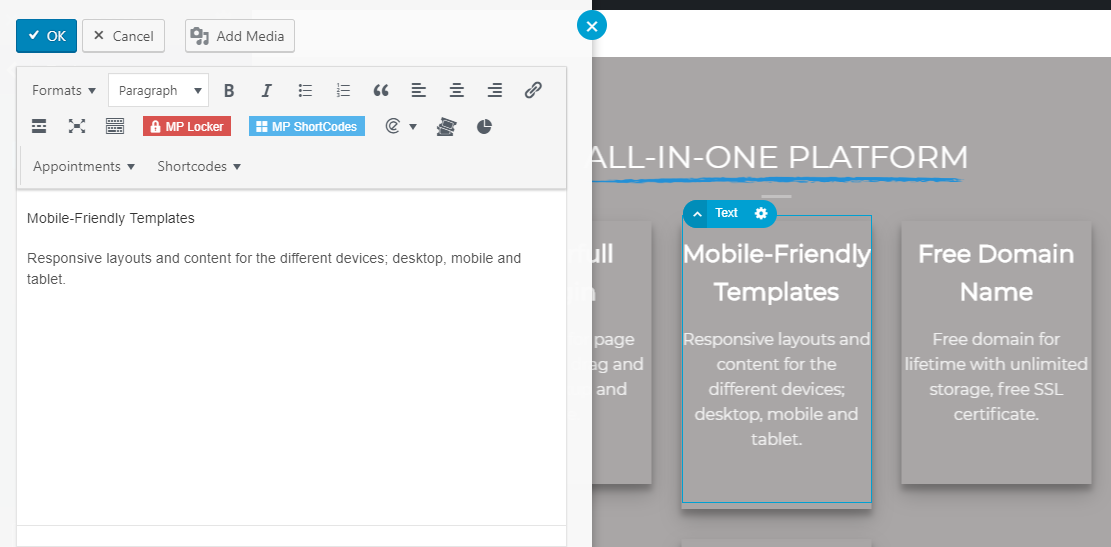 And then click "Open Text Editor" to edit your text.
Jagole UX Builder has a LARGE ELEMENT LIBRARY that gives you endless opportunities for your site and the ability to create whatever you have in mind for your website.
Arrange your website layout

By drag and drop use grid element.
It helps you to create amazing responsive layouts and grids, and drag and drop the boxes around as you wish and to easily edit the order.
By add element at your site page.
Arrange your website layout by add element to your page.By add element,
click "+" symbol at your element.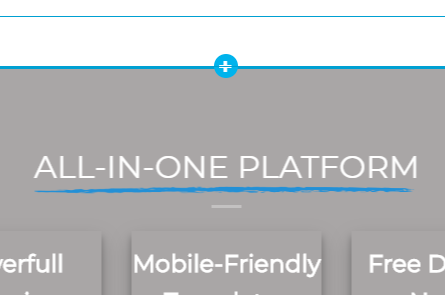 By delete element at your site page.
You can delete your element too. Go to element and then click the sitting symbol and delete.